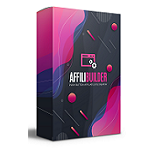 AffiliBuilder - Affiliate Site Builder
Build affiliate sites in just minutes with our DFY system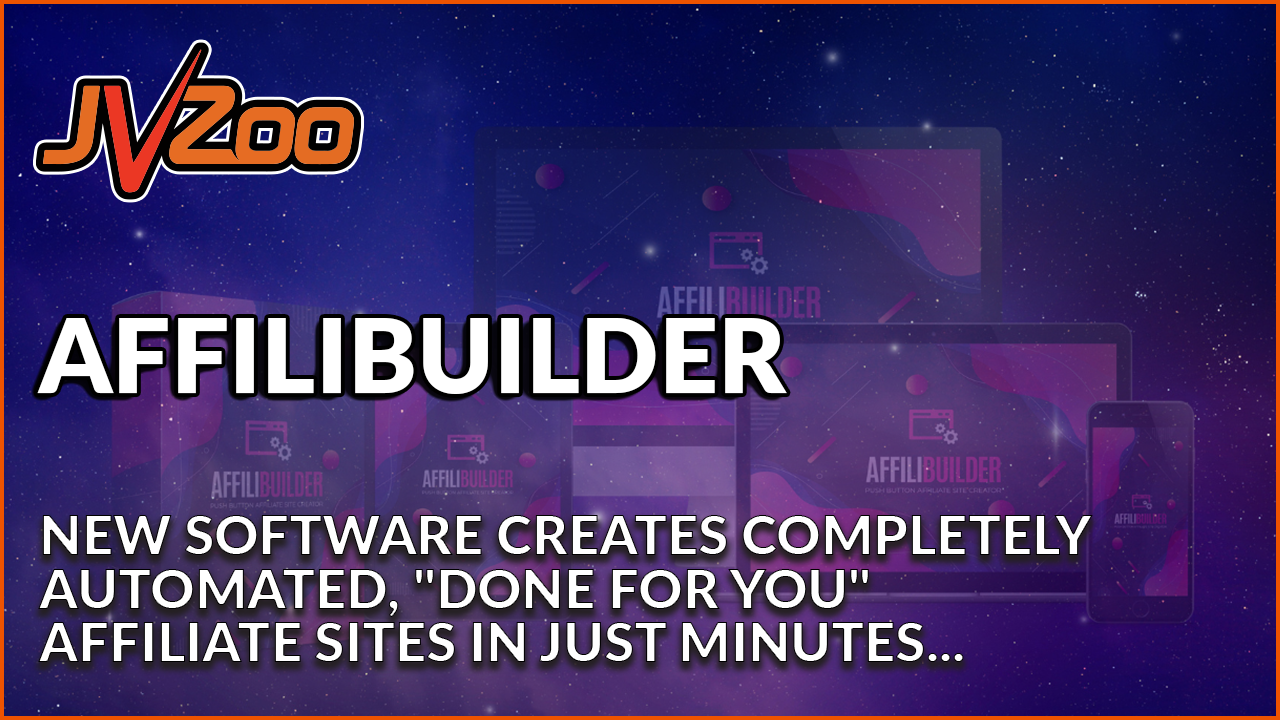 AffiliBuilder
Completely Automated, "Done For You" Affiliate Sites In Just Minutes
$19.95
One Time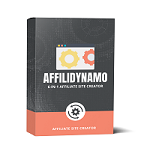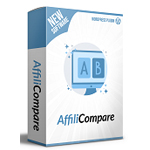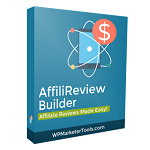 AffiliReview Builder
Build high converting, professional affiliate review sites in just minutes.
$18.97
One Time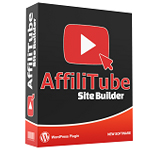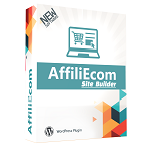 AffiliEcom Site Builder
Build An Entire eCom Affiliate Store With Automated Traffic and Backlinks In Just Minutes.
$19.97
One Time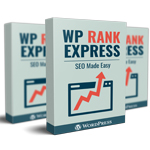 WP Rank Express
13 SEO Tools In 1 to get your higher rankings and more traffic.
$17.87
One Time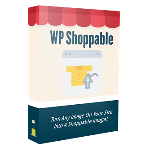 WP Shoppable
Easily create shoppable images that turn all of the images on your site into revenue generators.
$18.97
One Time