ProfileMate
The worlds number 1 Instagram analytic & growth tool enabling YOU to get thousands of emails, insights on competitors fans ethically is coming to JV ZOO showing you how to DOMINATE ANY BUSINESS in seconds & win.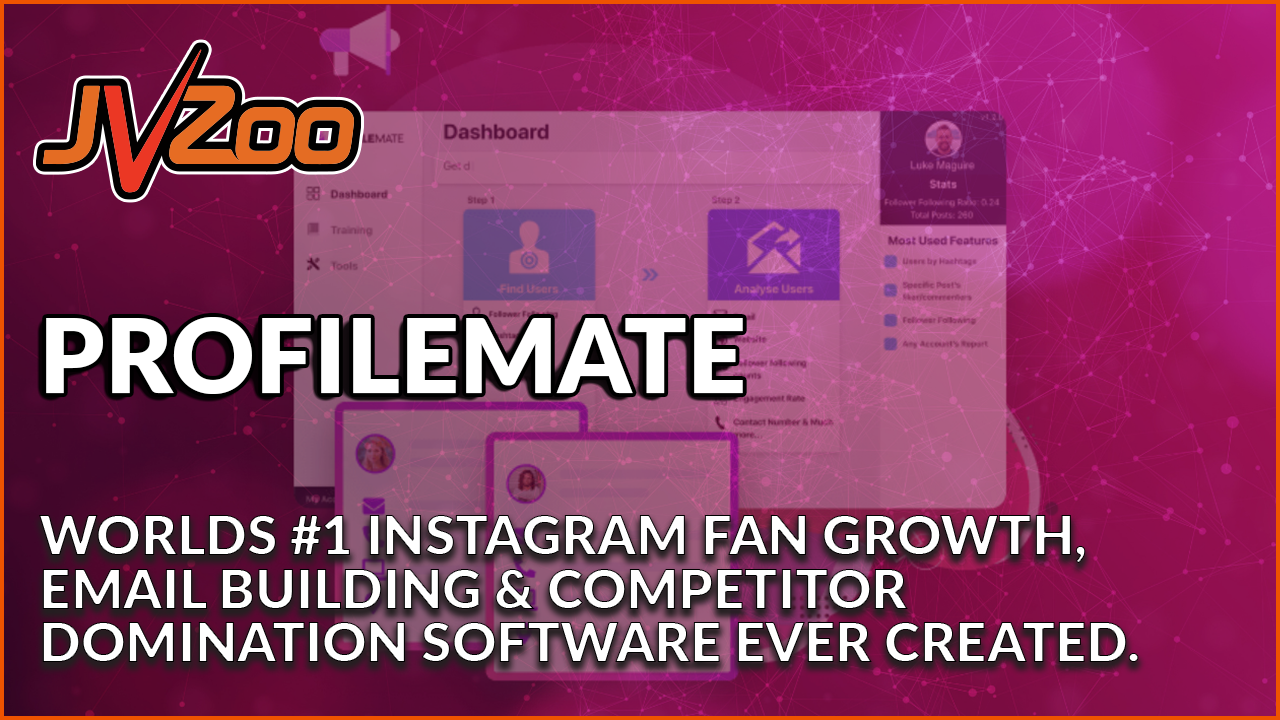 ProfileMate
Worlds #1 Instagram Fan Growth, Email building & Competitor domination software ever created.
$67.00
One Time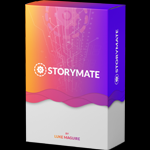 Storymate Luxury Edition
Storymate – Worlds First 'Story' Tool to create, post & send huge traffic to your sites through Instagram & Facebook Stories. 1- Pick A Template 2 – select or upload content 3- 1 click Render -4- post direct to fb or instagram stories.
$67.00
One Time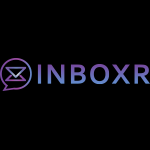 Inboxr
Inboxr grows your following, makes sales, builds your email lists, responds to support questions, takes booking & removed the need for a social media manager for not only your Facebook Fan Pages, but Twitter profiles.
$37.00
One Time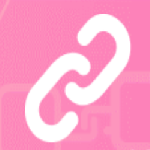 CryptoSuite
CRYPTOSUITE IS THE WORLDS FIRST & ONLY CRYPTOCURRENCY SOFTWARE that automates all the manual processes seasoned crypto experts do manually to make you serious money, puts all the tools needed into 1 simple,easy digestible suite while removing all guesswor
$297.00
Recurring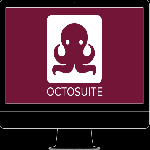 Octosuite - Ocean Edition
OCTOSUITE allows you to replace the need for a social media manager by having ALL of your fan pages & groups posting the most viral trending content daily for you instantly, sending your organic reach' through the roof, your posts viral while automating t
$47.00
One Time