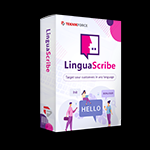 LinguaScribe Elite Yearly
The first all-in-one transcription, translation, and voiceover app with Agency Rights included. Use A.I. technology to get amazing voice-overs and narrations for your sales videos, blogs, ebooks, audiobooks and unlock a huge new audience for your content.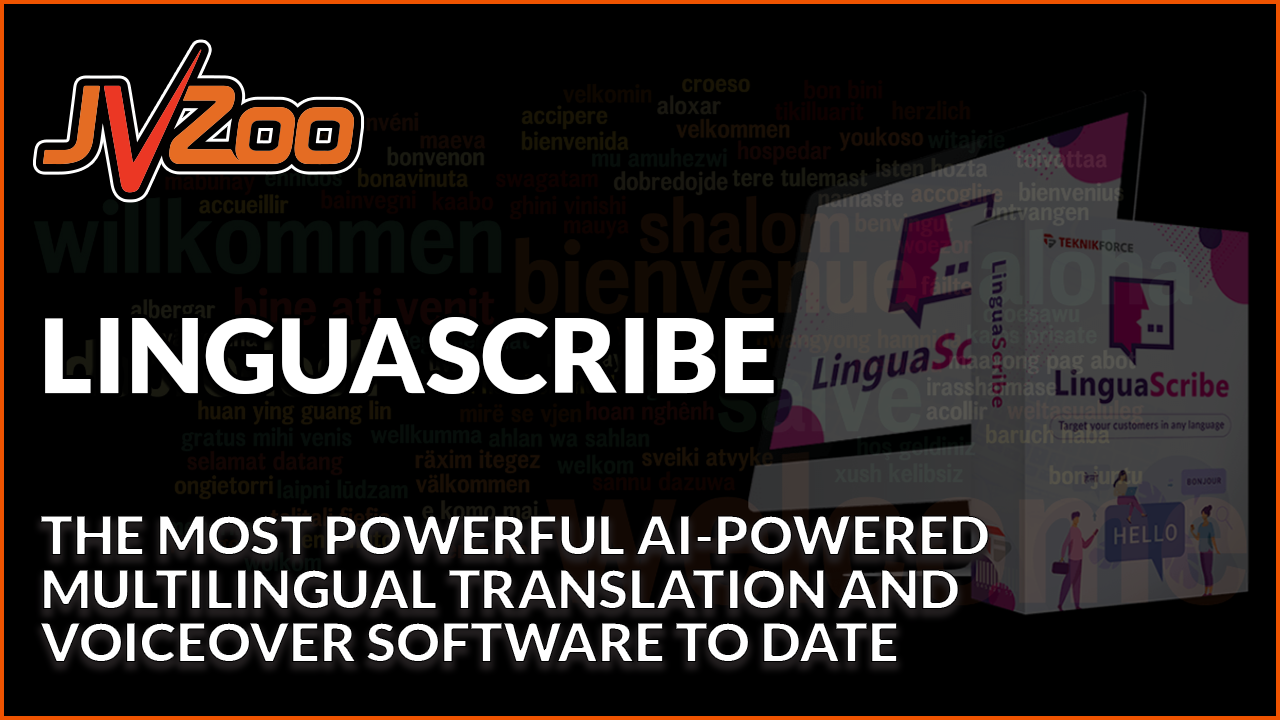 LinguaScribe
Powerful AI-Powered Multilingual Translation and Voiceover Software To Date
$59.00
Recurring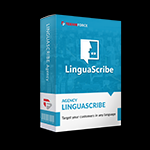 LinguaScribe Agency Pro Yearly
Get the unlimited agency license, multilingual agency sellers suite, resellers rights, and far more in this essential, most-advanced version.
$97.00
Recurring
LinguaScribe - Vidscribe Pro
VidScribe AI is the powerful AI-based software that explodes your free traffic by getting you traffic from places that you've never tapped before -- people who are looking for content in other languages.
$47.00
Recurring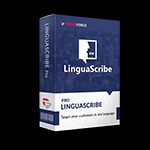 LinguaScribe Pro Yearly
Get essential upgrades like tons of more credits, discount on credits, unlimited licenses, and far more needed to triple your LinguaScribe results.
$67.00
Recurring
LinguaScribe - Tuberank Jeet Pro
With the help of Tuberank Jeet 4 you can easily drive traffic on your Youtube channels, which will improve your rankings and will also maintain them. If all your traffic is coming from Facebook & Google then this is what you need.
$47.00
Recurring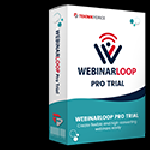 Webinarloop Pro Trial
Webinars are the biggest marketing trend and right now they are being eagerly adopted not just by online businesses, but also offline onces. Webinarloop is one of hte most powerful and credible alternatives that makes use of the best of the internet techn
$67.00
Recurring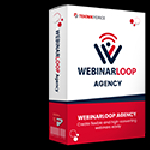 Webinarloop Agency Pro Yearly
Webinars are the biggest marketing trend and right now they are being eagerly adopted not just by online businesses, but also offline onces. Webinarloop is one of hte most powerful and credible alternatives that makes use of the best of the internet techn
$127.00
Recurring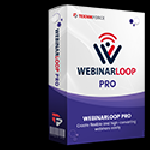 Webinarloop Pro Yearly
Webinars are the biggest marketing trend and right now they are being eagerly adopted not just by online businesses, but also offline onces. Webinarloop is one of hte most powerful and credible alternatives that makes use of the best of the internet techn
$67.00
Recurring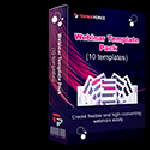 Webinar Template Pack - 10
Webinars are the biggest marketing trend and right now they are being eagerly adopted not just by online businesses, but also offline onces. Webinarloop is one of hte most powerful and credible alternatives that makes use of the best of the internet techn
$27.00
Recurring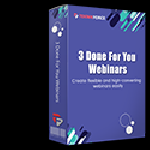 Webinarloop - Ads2List Pro + Leads2List Pro
With this powerful combo customers can run leadgen ads on Facebook and Google & get the leads directly into Webinarloop. Yes, the prospect just has to click on the ad and the lead gets signed up to the Webinar. This powerful system can 2x the attendees fr
$67.00
Recurring