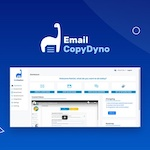 Email CopyDyno Commercial
Cloudbased software that creates entire autoresponder sequences in a few minutes, for a one-time payment you can unlock all auto-writing styles including: Product Launch Emails, Cart Abandonment Emails, JV Recruitment Emails, List Nurturing Emails, B2B Co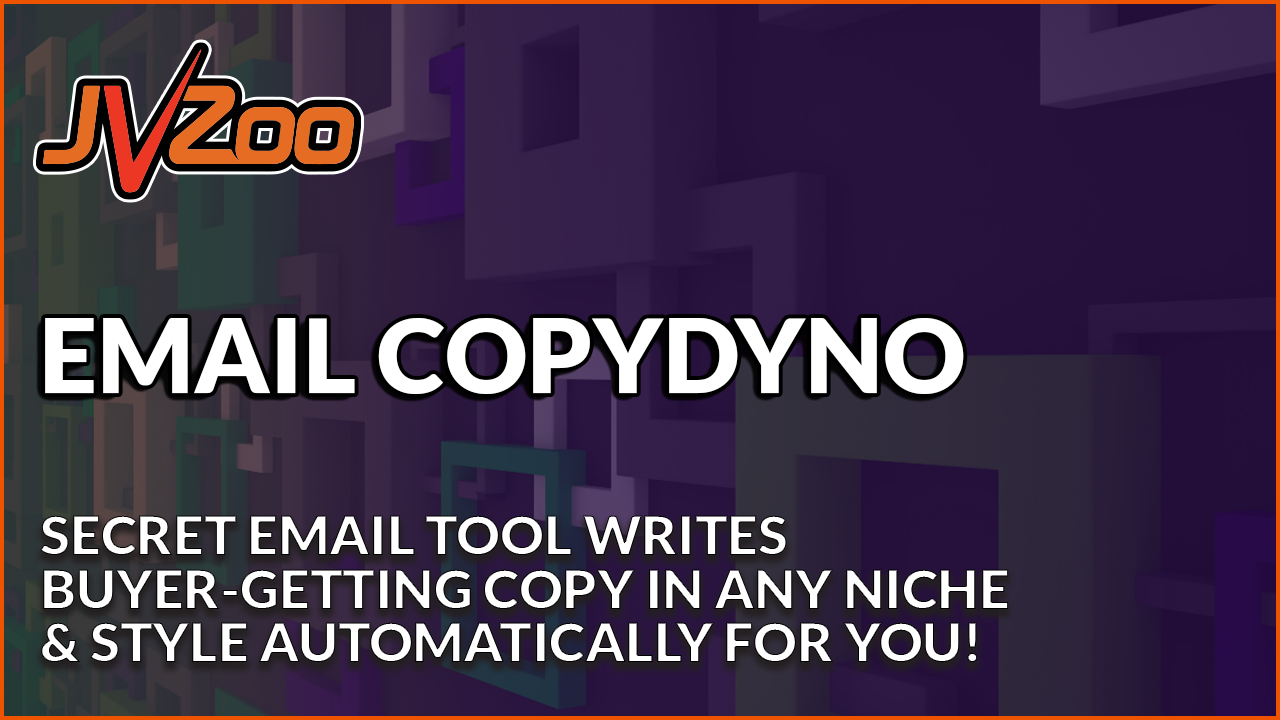 Email CopyDyno
Buyer-Getting Copy In Any Niche & Style Automatically For You!
$49.82
One Time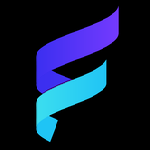 Funneleo Unlimited
Create unlimited Amazon, Etsy and Shopify lead magnets, send email broadcasts and even use your own domain. BONUS: Shopify DFY store and startup kit.
$27.00
One Time
DFYHero 2.0 Deluxe
Over 100 completely Done For You websites, sales pages, squeeze pages, eCom stores and blogs ready to import, edit ready for use.
$47.00
One Time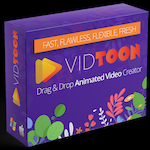 VidToon Commercial
Create Highly Engaging Drag and Drop Animated Videos That Bring In Tons of Leads, Sales, and Profits. No Monthly Fees or Huge Learning Curves. Includes Commercial License
$47.00
Recurring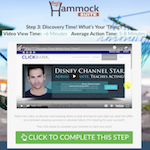 Hammock Suite Deluxe
Complete start to finish system for making money online, with step by step training and three easy to use software tools to guarantee your success.  PLUS ... join our Hammock Suite Challenge and claim your exclusive Hammock Suite hammock - physically ship
$47.00
One Time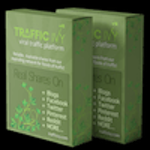 Traffic Ivy Ultimate Access
Guaranteed traffic on social media sites and blogs you can actually track and see immediate results, in real time.
$47.00
One Time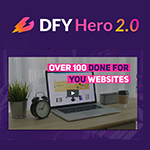 DFYHero 2.0 Deluxe Membership
100+ Done For You Sites, Unlimited Site creation .. receive an additional 10 templates every month available right inside your DFY Hero Template Library, unlock 40 pro-only features and downloadable agency toolkit resource bundle
$47.00
Recurring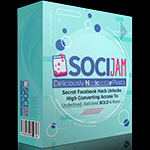 SociJam System
Soci Jam System - teaches how to use our new cutting edge Facebook marketing tool to get more engagement on your posts, comments and even on your Facebook ads.
$27.00
One Time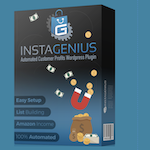 InstaGenius
Wordpress plugin that finds customers and automatically follows up with them, tracking prices and selling it to them when their requested products go on sale - or recommended items become available.
$37.00
One Time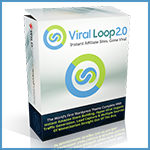 Viral Loop
Niche targeting viral marketing all-in-one Wordpress theme, highly customisable, content generating and membership enabled. Admin can automatically capture users emails via autoresponder integration and benefit from prime positioned advertising placement
$49.97
One Time