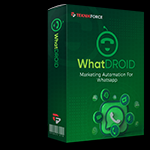 WhatDROID Elite Yearly
With the elite version you will unlock the best direct marketing opportunity for your business that you will have all year. You will receive Agency Rights, Commercial rights.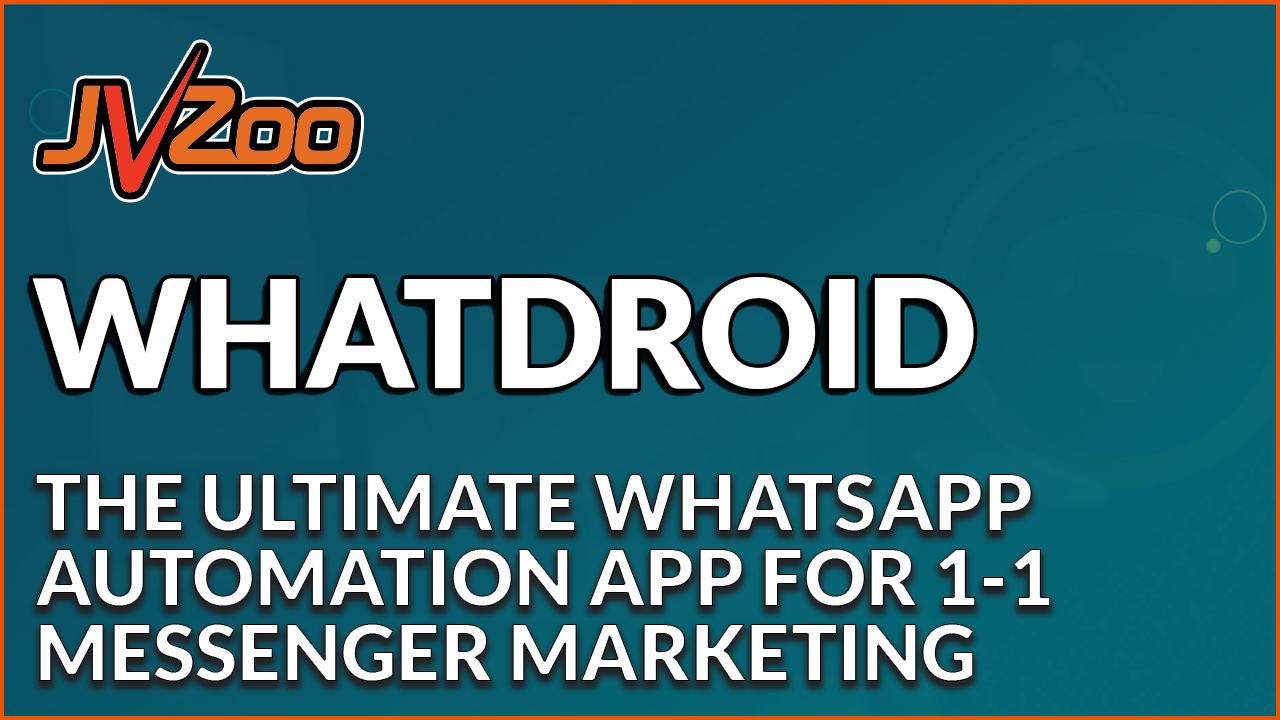 WhatDROID
Schedule & Automated Your Marketing On WhatsApp To Reach Customers & Sell Products & Services Locally And Around The World
$67.00
Recurring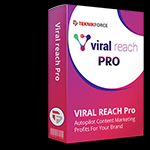 WhatDROID - ViralReach Pro
Viral Reach is your complete facebook marketing solution.Viral Reach helps you get 5X reach with your content!Get everything done from Content curation,planning, scheduling to posting. IT also manages your fan pages, spikes your engagement and get better
$47.00
Recurring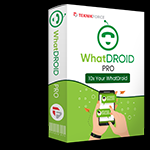 WhatDROID Pro Monthly
With WhatDROID PRo get UNLIMITED Messages Every day, UNLIMITED Campaigns for you and your clients, UNLIMITED Contacts per campaign, 2 Years of Free upgrades, Readymade sales page for your Whatsapp Marketing service
$47.00
Recurring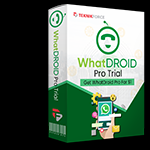 WhatDROID Pro Trial
The Pro upgrade makes WhatDROID awesome. Unlimited Messages, Unlimited Contacts, Unlimited Campaigns, Unlimited Collections, Unlimited Whatsapp account verifications, better list marketing, and so much more. Your earnings in just one week could cover the
$97.00
Recurring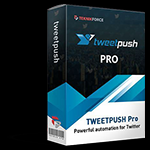 WhatDROID - Tweetpush Pro
Tweetpush is the most powerful Twitter marketing software around with every feature in place to help you grow your presence on Twitter and drive traffic to your landing pages. Take a look at what it will do for you SAAS, use it on any device.
$47.00
Recurring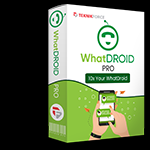 WhatDROID Pro Yearly
With WhatDROID PRo get UNLIMITED Messages Every day, UNLIMITED Campaigns for you and your clients, UNLIMITED Contacts per campaign, 2 Years of Free upgrades, Readymade sales page for your Whatsapp Marketing service
$97.00
Recurring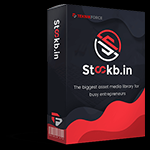 WhatDROID - Stockbin Pro
Stockbin is the HUGEST media asset collection to help you create competition killer content. What you're getting is free access to one of the biggest stock websites. You can search for any keyword, or even browse the entire collection. Pick the content yo
$27.00
Recurring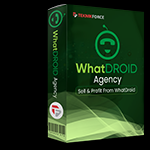 WhatDROID Agency Pro Yearly
Every small business wants Whatsapp automation, and now you can bring it to them and turn it into a business with recurring profits for yourself. Become a WhatDROID Agency account owner and you can sell WhatDROID accounts with Elite or Pro level access an
$197.00
Recurring