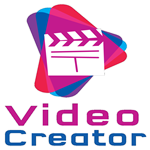 VideoCreator Commercial (Unlimited)
All-In-One Video Creator Featuring 100's of video templates. Unlimited Usage, No Monthly Fees!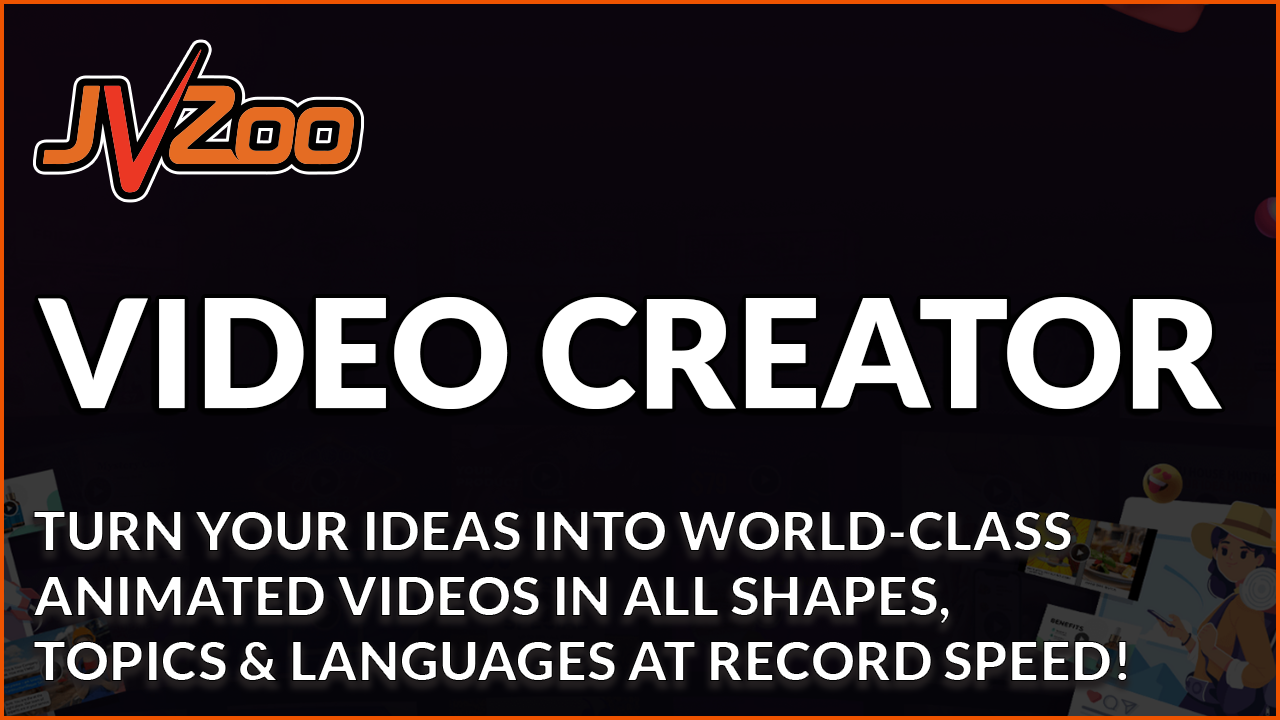 Video Creator
Turn Your Ideas Into World-Class Animated Videos For Any Goal In ALL Shapes, Topics & Languages At Record Speed!
$69.00
One Time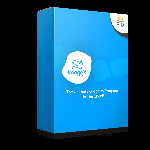 ImageX 2.0
ImageX is a brand new software that lets ANYONE, yes even complete newbies with no graphics experience, create stunning, professional-quality graphics in just seconds. : - Easily Create designs from your Desktop (Win&Mac)- 500+ Built-In templates from
$17.00
One Time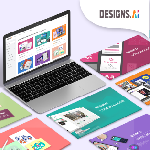 Designs.ai Basic Subscription - 12 months
Create logos, videos, designs and voiceovers effortlessly with A.I.-powered creative tools, even without any design experience. Get Logomaker, Videomaker, Designmaker and Speechmaker all in one plan with Designs.ai suite.
$182.40
One Time
QR Verse
Start A Money-Making Side Hustle That's Recession Proof By Helping Businesses Set Up QR CodesTo Help Them Boost Their Sales!
$47.00
One Time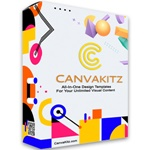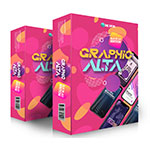 Graphic ALTA Stories And ADS Pack (Platinum)
This is 250 Animated and static instagram stories templates.and all file suitable for facebook and instagram.the best part is " ALL YOU NEED ONLY MS POWER POINT " no after effect or another hard design software
$31.17
One Time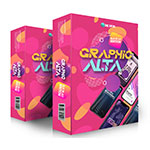 Graphic ALTA Stories And ADS Pack (Main)
This is 250 Animated and static instagram stories templates.and all file suitable for facebook and instagram.the best part is " ALL YOU NEED ONLY MS POWER POINT " no after effect or another hard design software
$21.17
One Time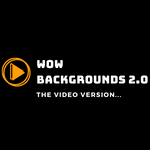 WOW Backgrounds 2.0 Plus
Thousands of Multipurpose HD Videos to use as Virtual Backgrounds and Video Templates
$37.00
One Time