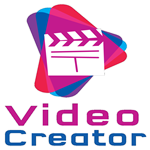 VideoCreator Commercial (Unlimited)
All-In-One Video Creator Featuring 100's of video templates. Unlimited Usage, No Monthly Fees!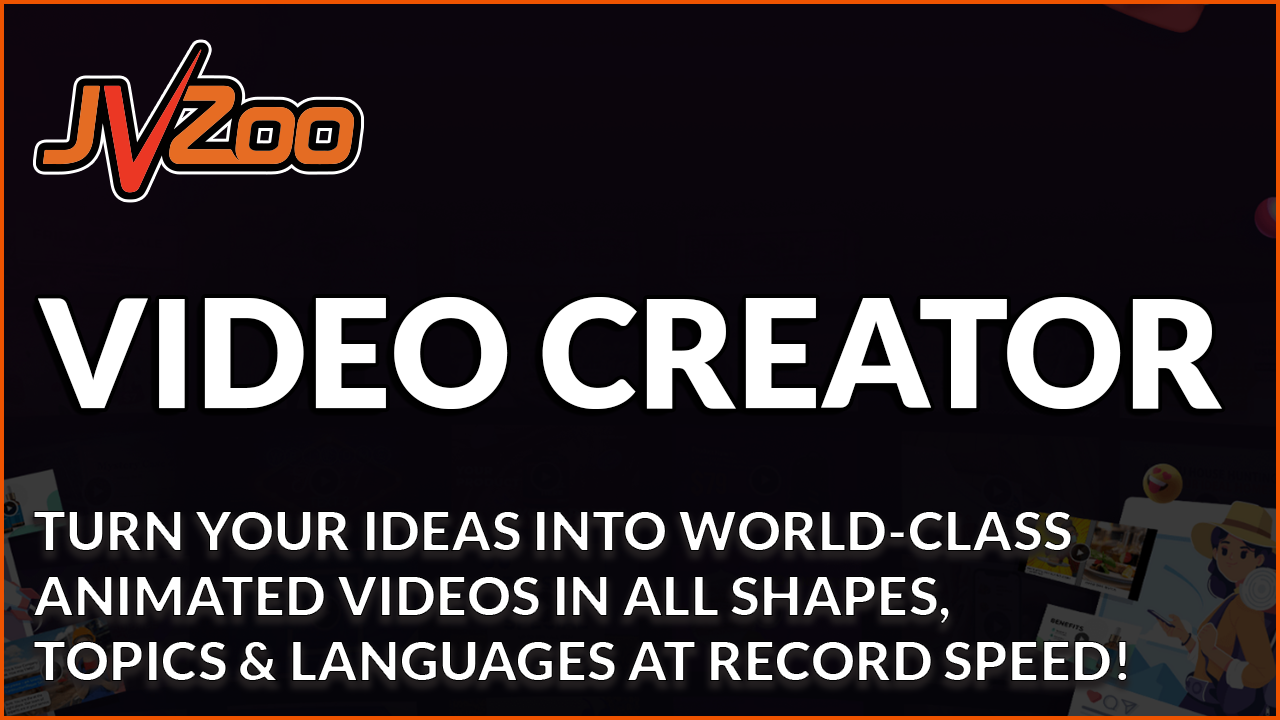 Video Creator
Turn Your Ideas Into World-Class Animated Videos For Any Goal In ALL Shapes, Topics & Languages At Record Speed!
$49.00
One Time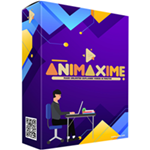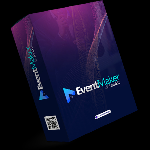 EventMaker 1.0 by Videoowide
EventMaker 1.0 is a new breakthrough toolkit in creating animated videos and visual designs for event programs, podcasts, webinars, courses, and more business.
$26.60
One Time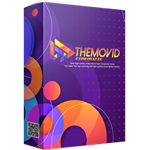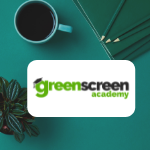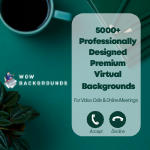 WOW Backgrounds Commercial
Over 5000+ Super HD Virtual Professional Backgrounds categorised into 60 Niches (4 variations per niche)
$39.00
One Time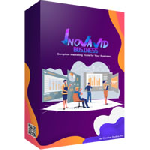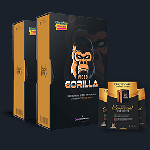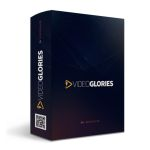 VideoGlories PRO
The newest and most cutting-edge creative studio-quality video creator! It's A Brand NEW sophisticated, hollywood-style, 3d text effects, and full fantasy animation
$26.63
One Time