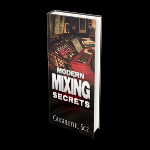 Modern Mixing Secrets
Modern Mixing Secrets is a step-by-step playbook, taking you on a journey to transform your mixing skills and accelerate your path to achieving mixes that will compete on a commercial level.
$19.97
One Time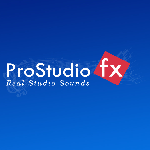 ProStudioFX.com Exclusive Sounds
486 EXCLUSIVE sounds for your videos, including instrumental loops, sound effects, moods, genres, bumpers, and stingers - ALL recorded in a professional studio.
$47.00
One Time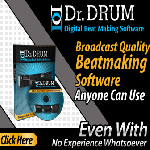 DrDrum Standard
Drdrum.com is a professional Digital Beat Making Software without the big price tag! You can create beats quickly and easily on your PC or MAC without the need for a professional studio or any of the expensive equipment.
$29.95
One Time