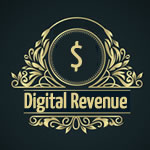 Digital Revenue Academy
Create & Sell Real Items On Amazon Kindle Publishing (low and no content journals). No Upfront Investment or Previous Experience Needed.
$67.00
One Time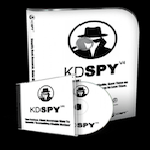 KDSPY v5 Software
KDSPY v5 is a powerful research assistant that every marketer, publisher, and author – fiction or non-fiction – should have in their toolbox. Research your competitors, potential niche markets, categories, keywords and title ideas in seconds.
$59.00
One Time