SurveyChimp
AI cloud based survey platform with FB Messenger chat surveys, sentimental analysis and more.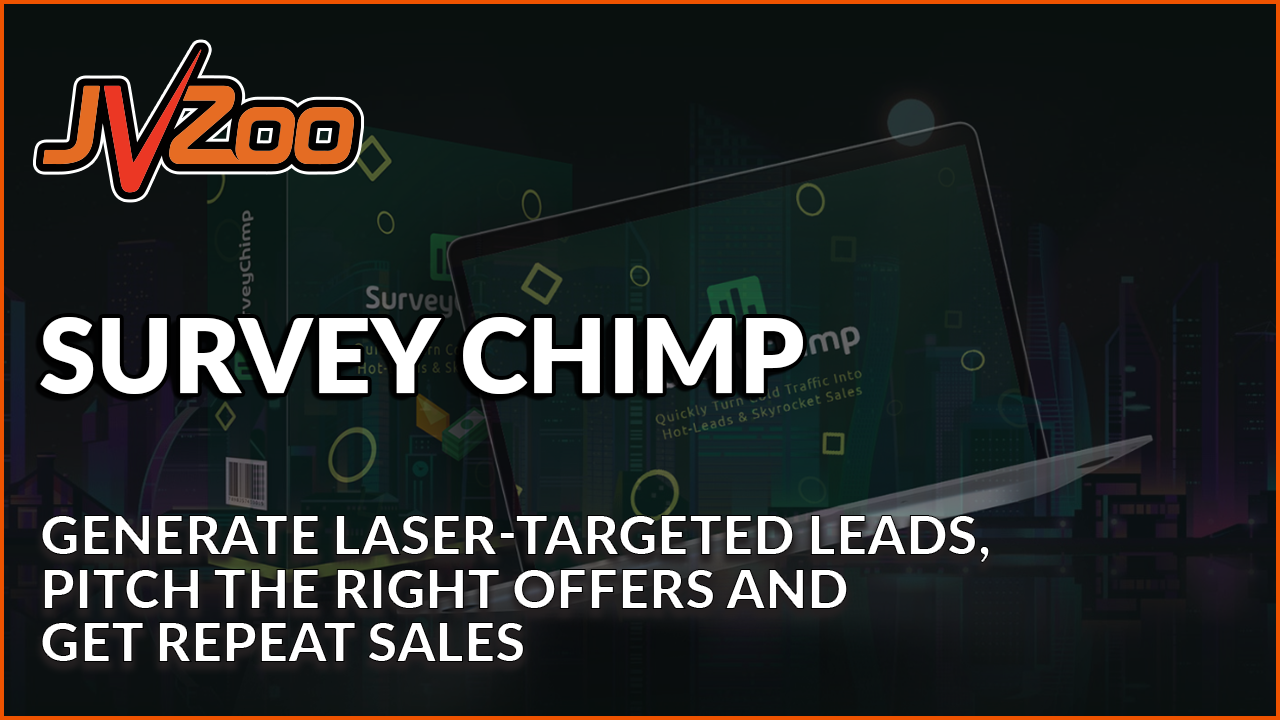 Survey Chimp
Quickly Turn Cold Traffic Into Hot Leads & Sky Rocket Sales
$63.00
One Time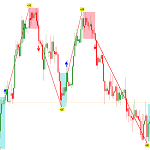 Forex Flash Scalper Strategy
The brand new FLASH SCALPER trading software has been developed to provide you with the most accurate, precise and profitable BUY/SELL signals.
$37.00
One Time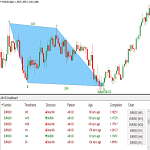 Forex Royal Synergy Strategy
Forex Aurora Strategy provides invaluable signals with great accuracy to make sure that you only take the best and most profitable trades for maximum profit!
$37.00
One Time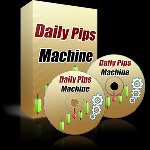 Daily Pips Machine
Daily Pips Machine is a manual trading system in which you have final say on all trades. The system will provide you with buy and sell signals that you can choose to act on or not. However the system comes with Trade Assistant software that will give you
$37.00
One Time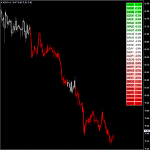 Forex PRO Warrior Robot
Forex PRO Warrior is a martingale grid Expert Advisor, which trades simultaneously long and short using a carefully chosen martingale-based strategy.
$77.00
One Time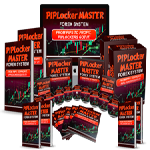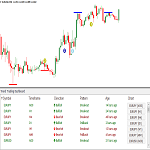 Forex Orion Scalper Strategy
It is the ultimate forex scalping tool that was developed with the most premium features and the latest advanced trading technology for all types of forex traders!
$37.00
One Time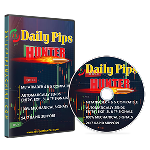 Daily Pips Hunter
Daily Pips Hunter Makes Pips Daily And Has A Dedicated Mobile Signals App As Well As Browser Signals Also. Latest New Technology For Analysis. Proven Verified Performance And Highly Trusted.
$37.00
One Time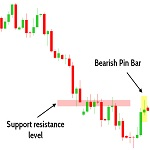 Forex Ghost Scalper Strategy
GHOST SCALPER is a brand new unique trading system that generates BUY/SELL signals with laser accuracy!
$37.00
One Time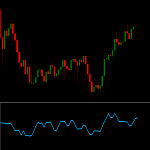 Forex Renko Dagger Strategy
Drive your Chart to Generate Profits with Forex Renko Dagger Strategy Designed on Custom Made Setup Offline Chart!
$37.00
One Time