SurveyChimp
AI cloud based survey platform with FB Messenger chat surveys, sentimental analysis and more.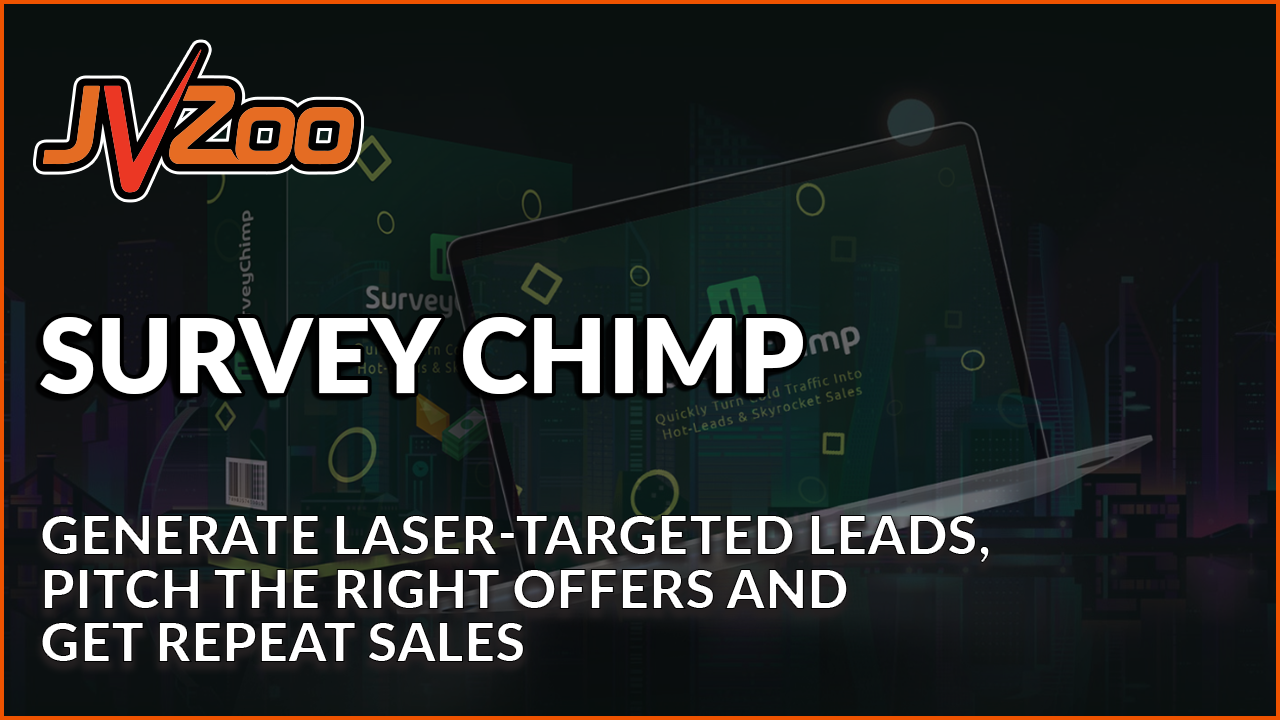 Survey Chimp
Quickly Turn Cold Traffic Into Hot Leads & Sky Rocket Sales
$63.00
One Time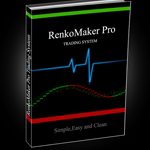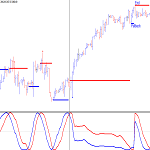 Forex North East Way Robot
North East Way EA it is a fully automated "pullback" trading system, which is especially effective in trading on popular "pullback"
$77.00
One Time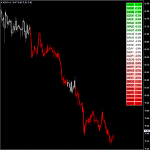 Forex Block Trader Strategy
Provides completely new approach to trading. Trade with calculated bias direction and WIN the market today!
$37.00
One Time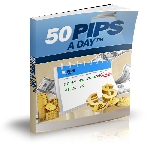 50 Pips a Day System
50pips a Day is a time tested strategy designed to capture small consistent profit with minimal risk from daily market fluctuation. 50 Pips a Day is a simple approach to getting professional results. You will ABSOLUTELY love it!
$37.00
Recurring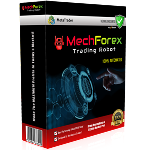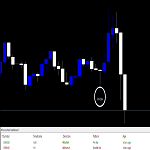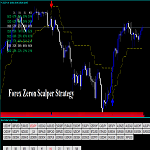 Forex GT Scalper Strategy
Our method allows in a very simple and effective way for following the price. As traders, we are looking for the simplest methods. Focus on what is really important, join and follow the trend in the simplest form!
$37.00
One Time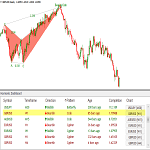 Forex Blizz Trading Strategy
FX Blizz uses dynamic background for filtering the trades. Software provides two different modes for any type of trader.
$37.00
One Time