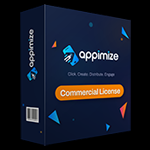 Appimize Commercial
All Inclusive Mobile App Builder | Commercial License Included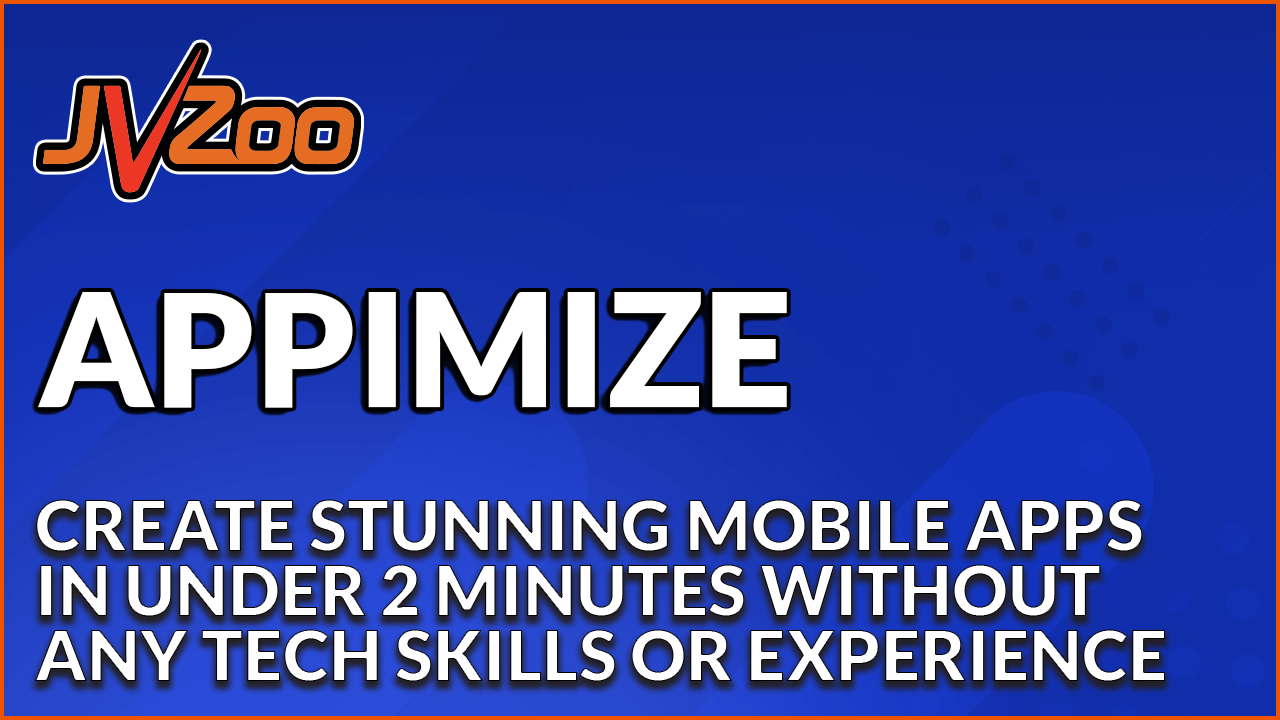 Appimize
Revolutionary PWA Mobile App Builder
$67.00
One Time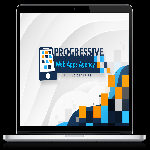 Progressive Web Apps Agency by MobiFirst
Use Mobile-First technology to build powerful Progressive Web Apps from scratch using a simple 4 step process, and sell them for 100% profits for yourself. Engage and communicate with your website visitors like never before!
$49.95
One Time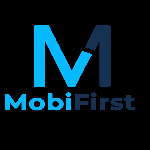 AMP Upgrade
MobiFirst's AMP upgrade allows you to turn your MobiFirst site into an superfast AMP website. Use AMP sites to win in Google's search and direct traffic to your conversion pages. It's so simple, one click and your site is totally "AMPed"!
$37.00
One Time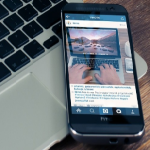 App Box Studio 2.0 Exclusive Agency License
The NEW mobile app builder from App Box Studio! No coding needed. Build UNLIMITED stunning, commercial mobile apps in minutes using a 5 step process! Cloud-based. Includes Advanced Push Notifications, Brandable dashboard and FREE publishing to iTunes!
$47.00
Recurring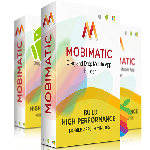 Mobimatic Whitelabel Agency Charter License
Easily Build, Market and Publish Mobile app using the 1 click drag and drop mobile app builder. Get Charter Membership with only ONE PAYMENT and no more payment again for using the product
$497.00
One Time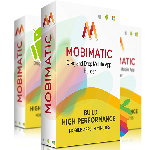 Mobimatic Monthly License
Easily Build And Publish Gorgeous Mobile Apps Using This 1-Click Drag And Drop Mobile App Builder With Zero Technical Skills
$67.00
Recurring