SurveyChimp
AI cloud based survey platform with FB Messenger chat surveys, sentimental analysis and more.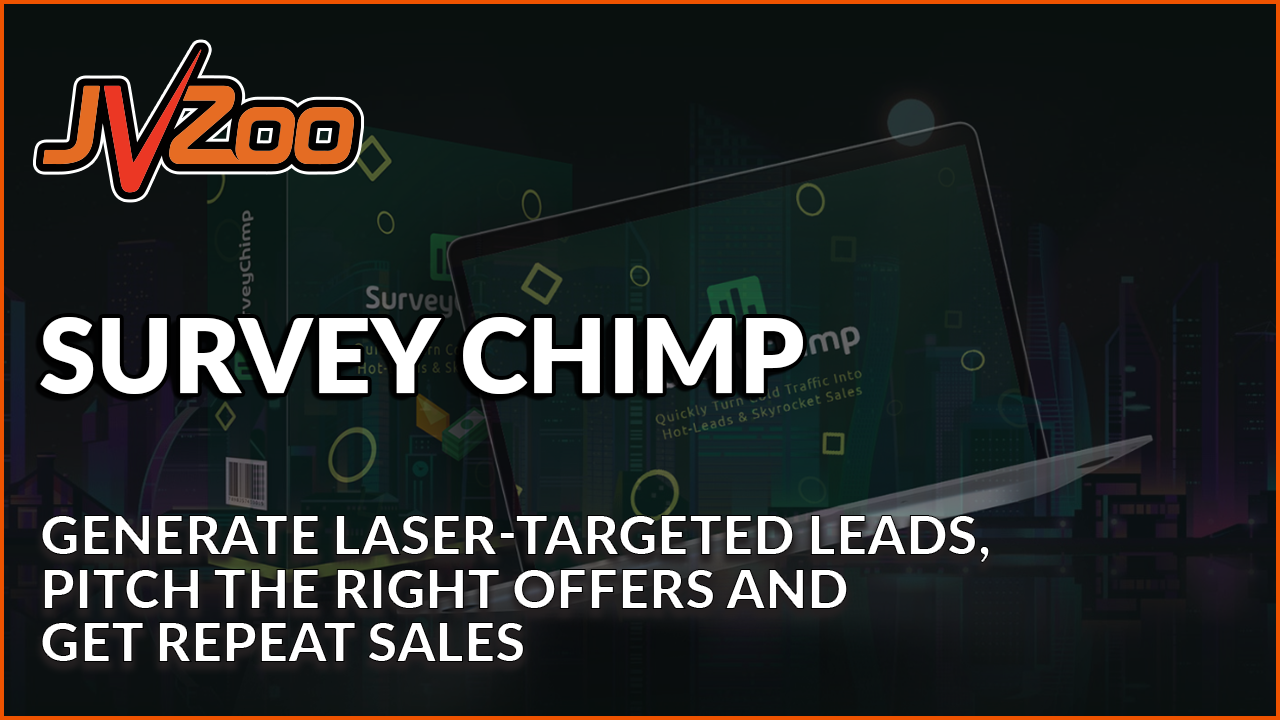 Survey Chimp
Quickly Turn Cold Traffic Into Hot Leads & Sky Rocket Sales
$63.00
One Time
MaxSlides 2.0 Studio
A brand new multipurpose presentation builder. Come with over 1000 New Multipurpose MARVELOUS Slides that you can MIX and MATCH to create unlimited combinations of presentations. Ready with Plug n Play 35 theme schemes and 77 color variants, and fully ani
$25.16
One Time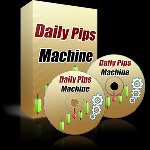 Daily Pips Machine
Daily Pips Machine is a manual trading system in which you have final say on all trades. The system will provide you with buy and sell signals that you can choose to act on or not. However the system comes with Trade Assistant software that will give you
$37.00
One Time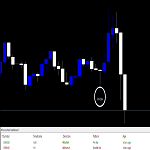 Forex Vision Scalper Robot
Vision Scalper with #1 Filter Scalping Algorithm! Get monthly 20~80% gains by just trading automatically! Let us do the job!
$77.00
One Time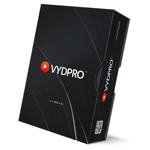 Vydpro MX : All-in-one Marketing Templates pack
Vydpro MX is a brand new breakthrough in PowerPoint templates to create promotion toolkits. You can create videos easier to create stunning promotional videos and graphics using Our Product.
$19.38
One Time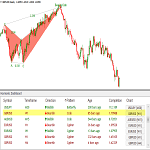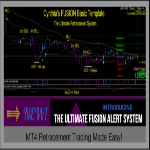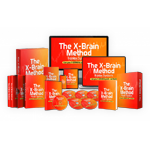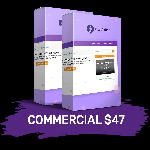 Interaction App
InterAction Automatically Transforms ANY Website, Ecom Store, Funnel or Blog Into An Interactive Sales & Lead Machine... ? WITH One Single Line of Code… InterAction encourages DIRECT INTERACTION on ANY site, store or blog in a way visitors will love.
$47.00
One Time