ClickAd Professional
ClickAd is cloud-based ad creatives and ad copy tool to help anyone quickly and easily generate ads for Facebook and Google using A.I. & then schedule/publish them right from inside ClickAd dashboard. Making ads easy again.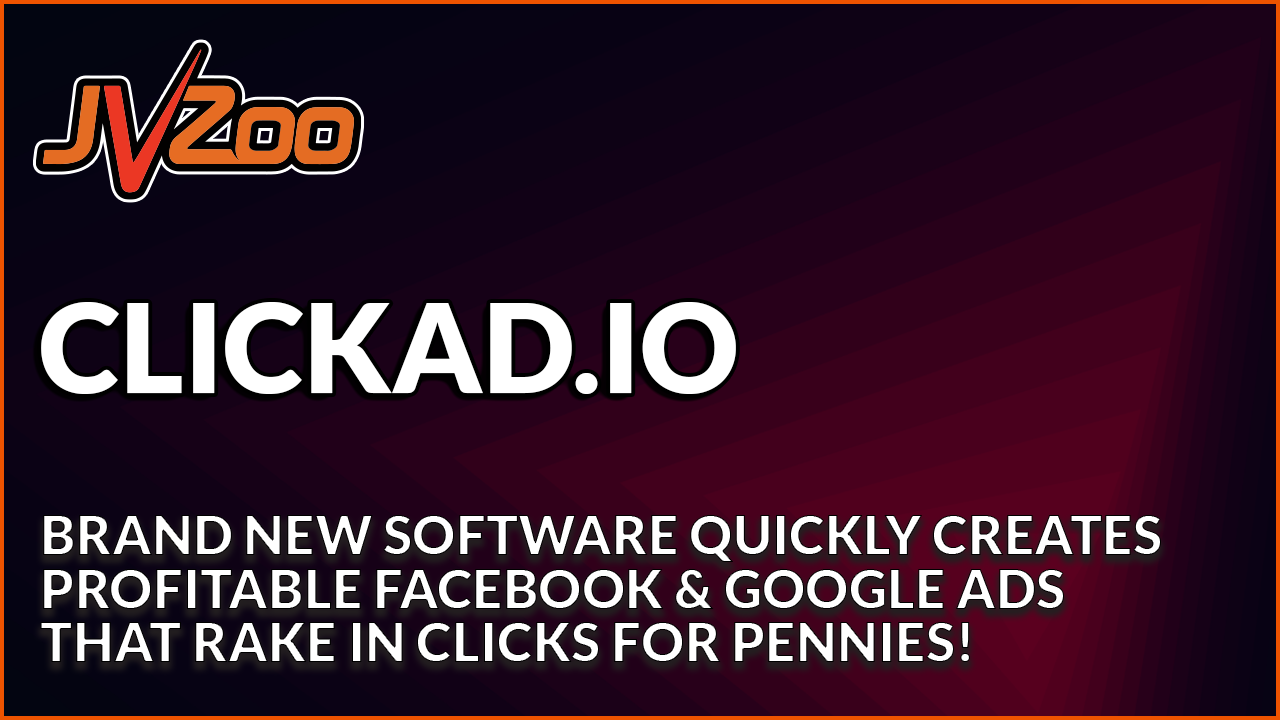 Clickad.io
CREATE & RUN PROFITABLE FB & GOOGLE ADS
$49.99
One Time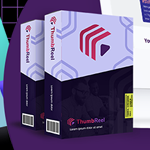 ThumbReel Advanced
ThumbReel is a cloud-based video thumbnail creator and YouTube SEO app that simplifies designing for content creators and helps them leverage better visibility for higher video retention and improved rankings.
$69.00
One Time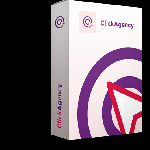 ClickAgency Advanced
A world-class technology that auto-creates high-converting lead generation campaigns for you and clients that both drive and convert traffic with no experience needed. Now you can get push-button video lead pages, copy, and matching Facebook and Google
$67.00
One Time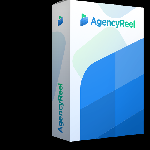 [OLD] AgencyReel Advanced
Groundbreaking "Self-Fulfilling" AI-Based App Builds and Runs a Professional Agency Business FOR You.
$67.00
One Time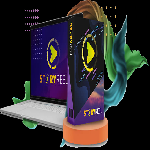 StoryReel - Diamond
StoryReel - Diamon is a cloud based app that lets you create result driven profitable buyers traffic getting vertical style videos for Facebook, Instagram, SnapChat & more.
$67.00
One Time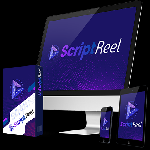 ScriptReel - Commercial
ScriptReel is a cloud based video caption creation and audio translation app that uses Vega6's advanced Artificial Intelligence technology to automate caption creation and translation.
$47.00
One Time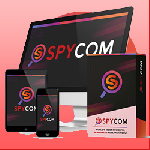 SpyCom - Multi
SpyCom is the worlds most powerful cloud based AliExpress market research, keyword research and niche research app that also lets you create FB Ad Images in a click and add the products from AliExpress to your Shopify stores in a click.
$39.99
One Time